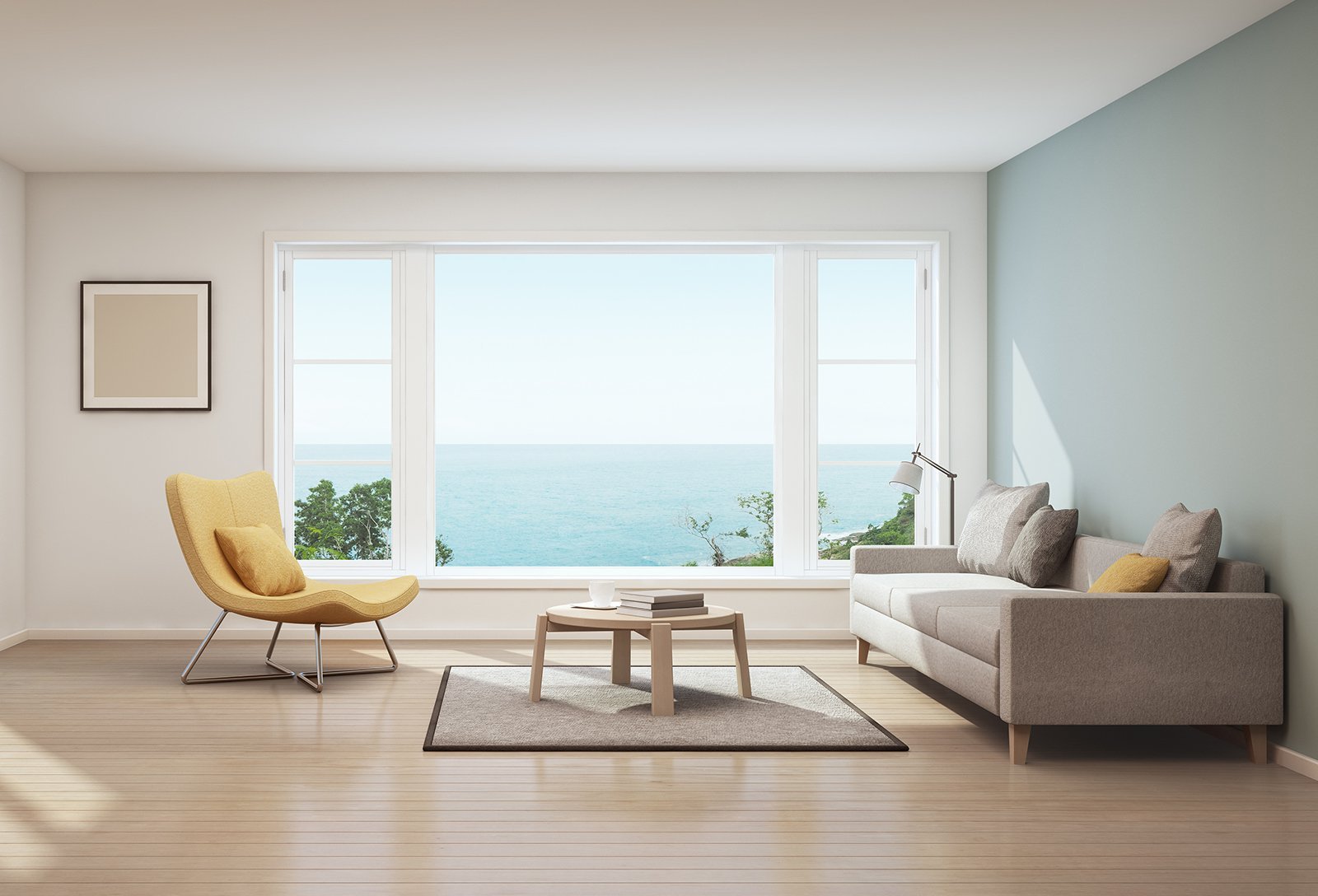 Retrofit
These are typically used to replace existing aluminum windows. The retrofit fin will cover the outside view of the aluminum frame that will be inside the house or building. Vinyl trim or wood molding is needed to cover the inside view of the existing aluminum frame. These are not included. Premium Windows does, however, offer vinyl trim for an additional cost.
Screens are included with all window purchases
and vary from different windows. They are easy to
remove and can be replaced if damaged.
Weep holes are located at the bottom of the sash
frame & allow water to escape. We assemble these
with a vinyl flap to keep insects and debris out.