Energy Saving
Technologies

Excellent Sound
Insulation

High Light
Transmittance

Durability.
10 years warranty

Eco-friendly
materials

Modern thoughtful
design
Screens are included with all window purchases and vary from different windows. They are easy to remove and can be replaced
if damaged.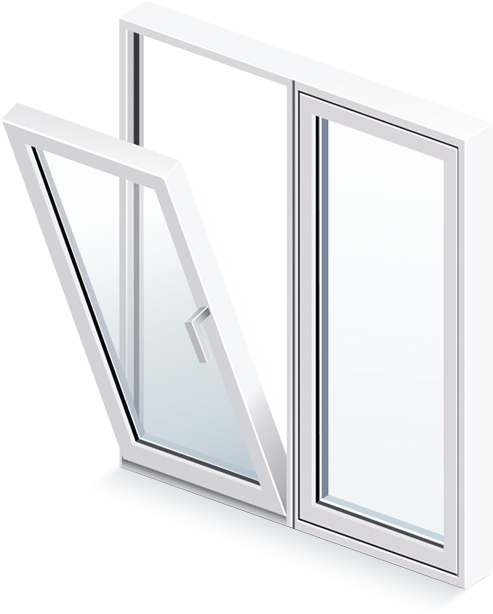 Own production

Free measurement

Individual approach

Huge experience

Quick installation
Quality Windows & Doors

Picking out the perfect windows and doors is one of the best ways to stylize your home into a place that is truly your own.
At LV Windows we offer different vinyl frames to meet the needs of our customers. We have frames for new construction jobs or for remodel jobs. All of these are easy to install and made with precision cuts. We also sell a variety of different TremCo sealants to eliminate additional stops! Standard window & door color is White, custom color vinyl coatings are also available for an additional cost.
Nail-on Frame
Used on new construction or remodeling where stucco will be applied after window installation.
View More
Call for Free

Measurement

Free Delivery

to Your Home
Need Help?

Feel free to call and visit us at our nearest location to you.